Increase your luxury branding & sales
Add these logos to your website, emails, social media and MORE!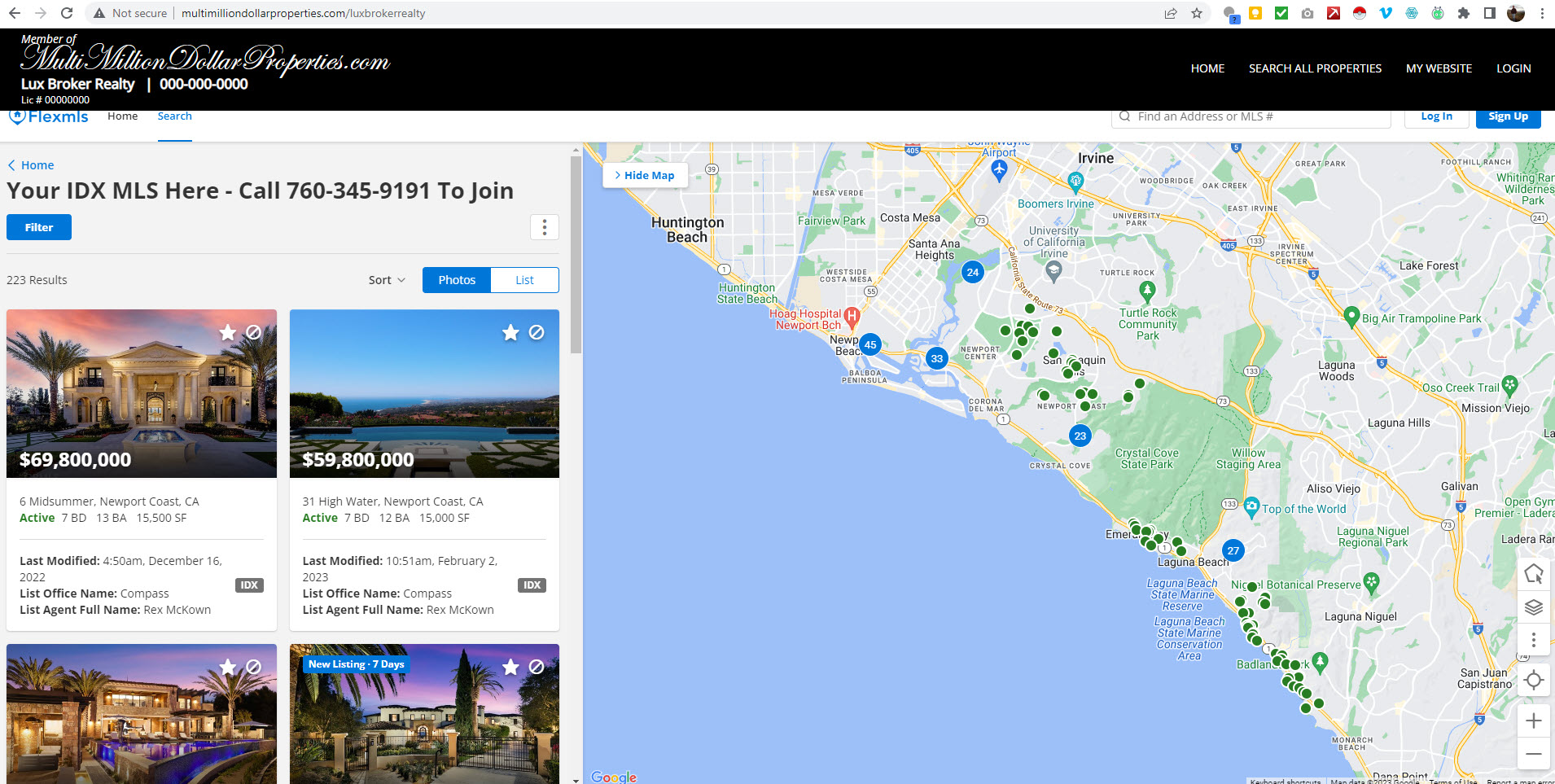 1. Luxury Branding For Your Office
These luxury logos and domain names will help your office with "luxury branding" as does the name SothebysRealty.com and ChristiesRealEstate.com.   The membership cost is a tiny fraction of their franchise fees.  Join Now!
When partnering with Sotheby's, or other luxury sites your buyers and sellers are directed to their franchise websites with other competing offices or brokers. Not a good idea!
Check out: LuxBrokerRealty.com to see our luxury logos on the office website linking to "their" page!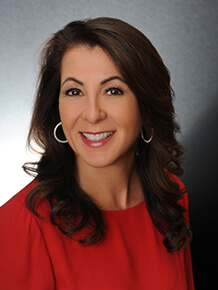 3. Get more luxury listings… Guaranteed!
When our luxury logo branding helps your office get just one luxury listing (and it sells) it will pay for your membership for the next 25+ years.
4. Use our luxury logos on your social media and print media ads.
Include these luxury logos on your website, emails, brochures, business cards, YouTube.com channel, and glossy magazine ads, etc.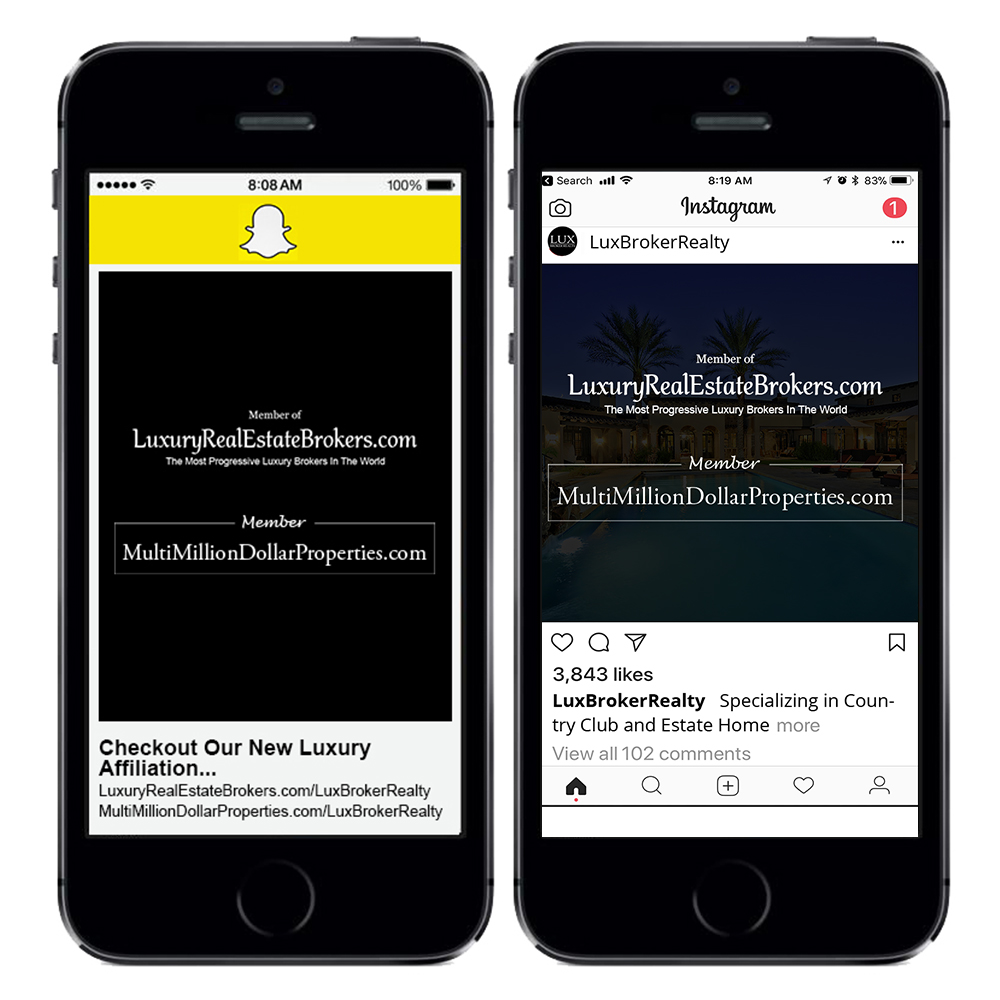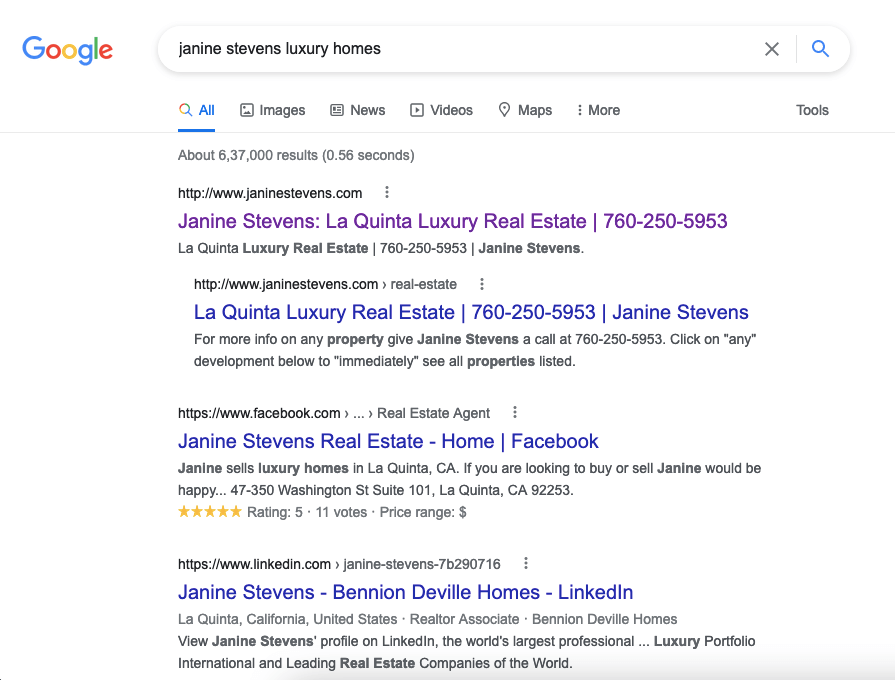 5. Better ranking in search engines.
Linking from our site to yours will help your website appear higher in the search results with Google and its algorithms.
6. Use our luxury logos in all your emails – automatically!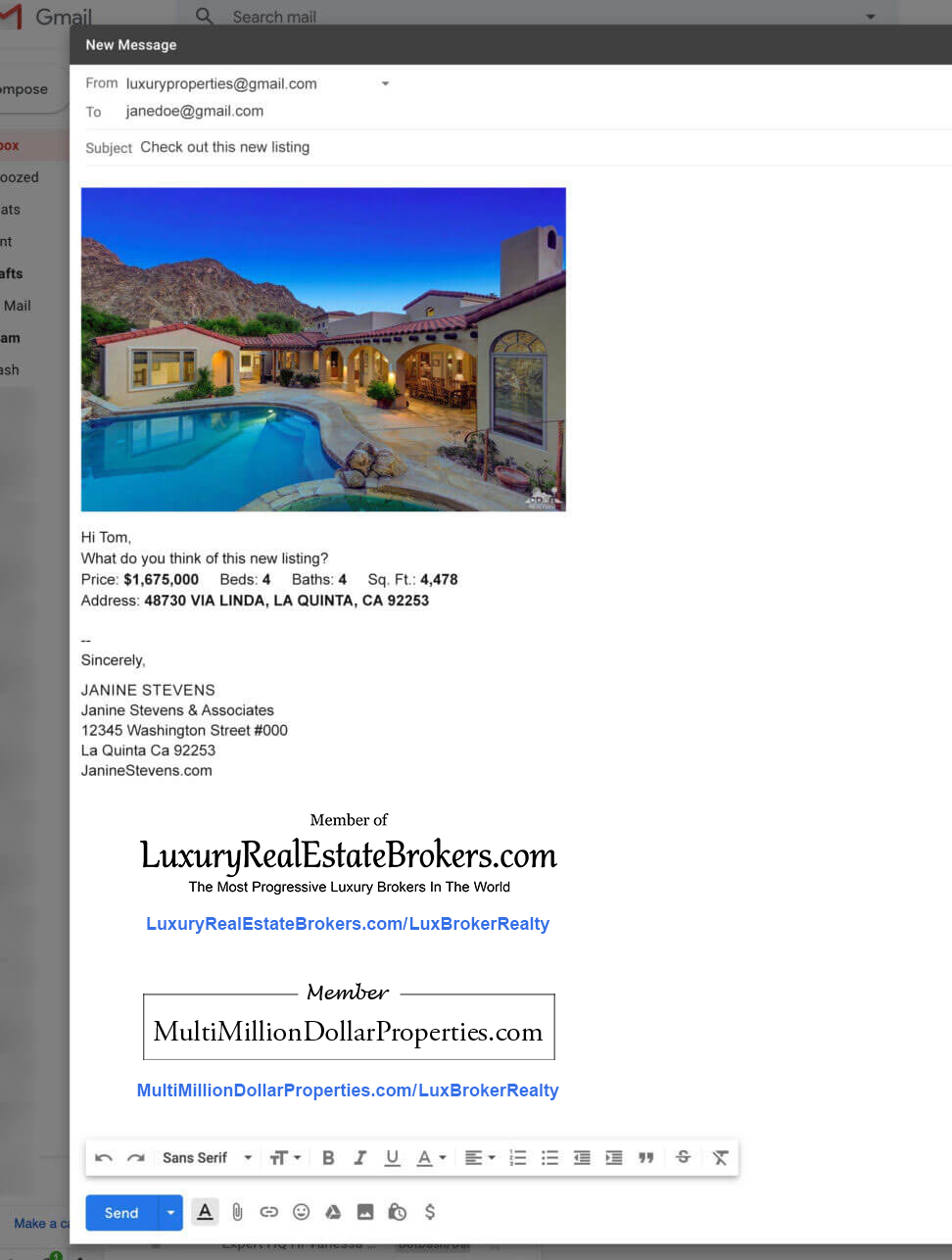 Show Off Your Luxury Branding!
Add these luxury logos to "ALL" your marketing materials.   Editable .psd files and .jpg images are included FREE!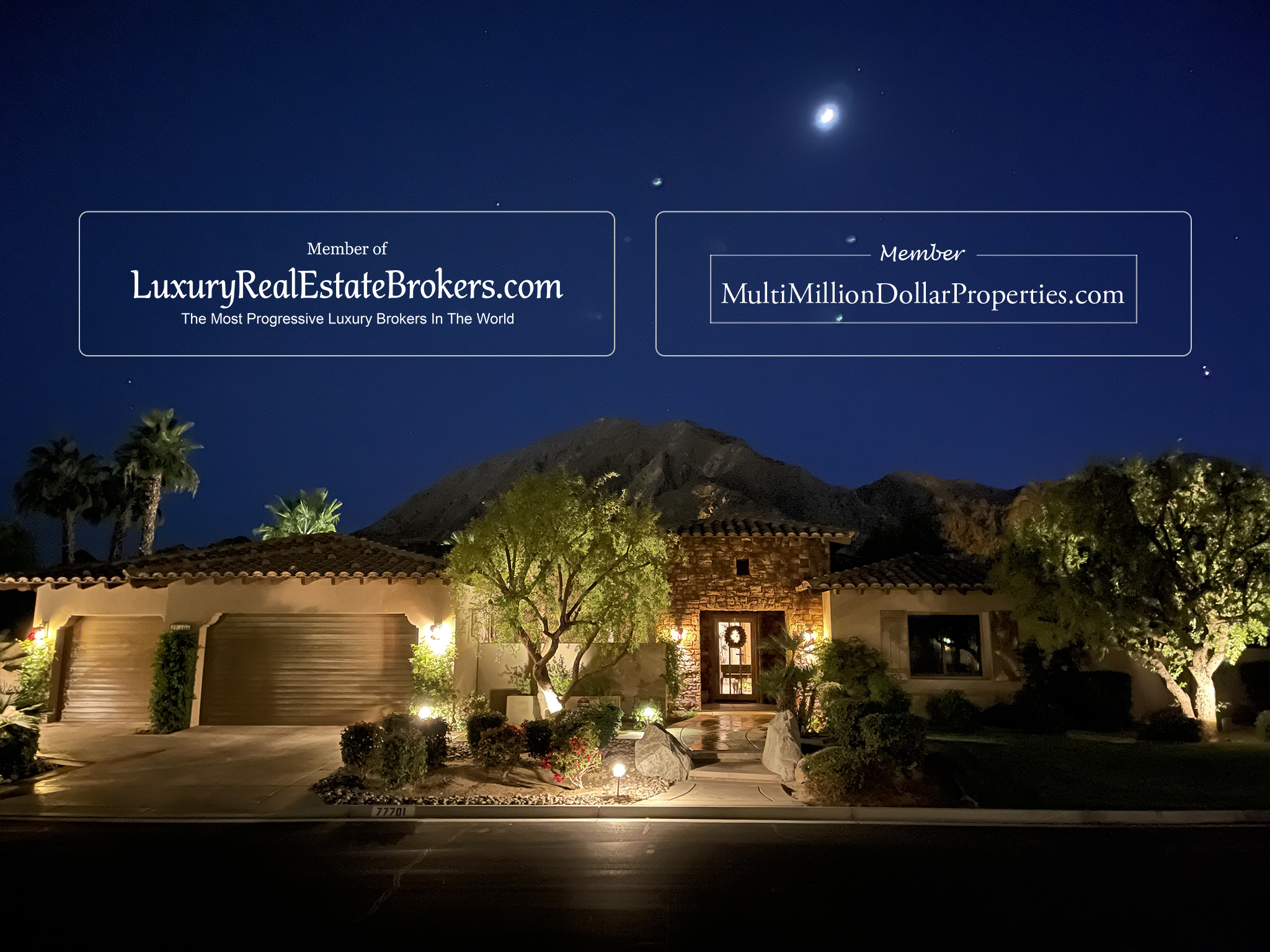 Add luxury logos in email messages – automatically!
Facebook (top) background image and post with luxury logos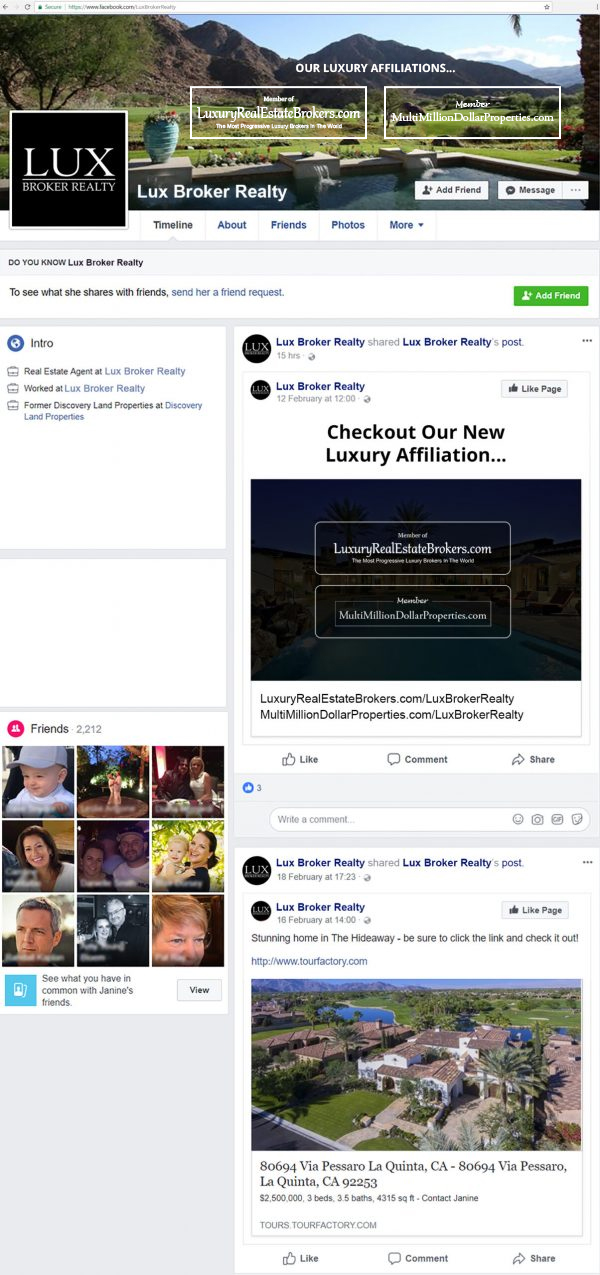 Add luxury logos to your property flyers.
Instantly get that "luxury branding" in the eyes of the buyers taking your flyers!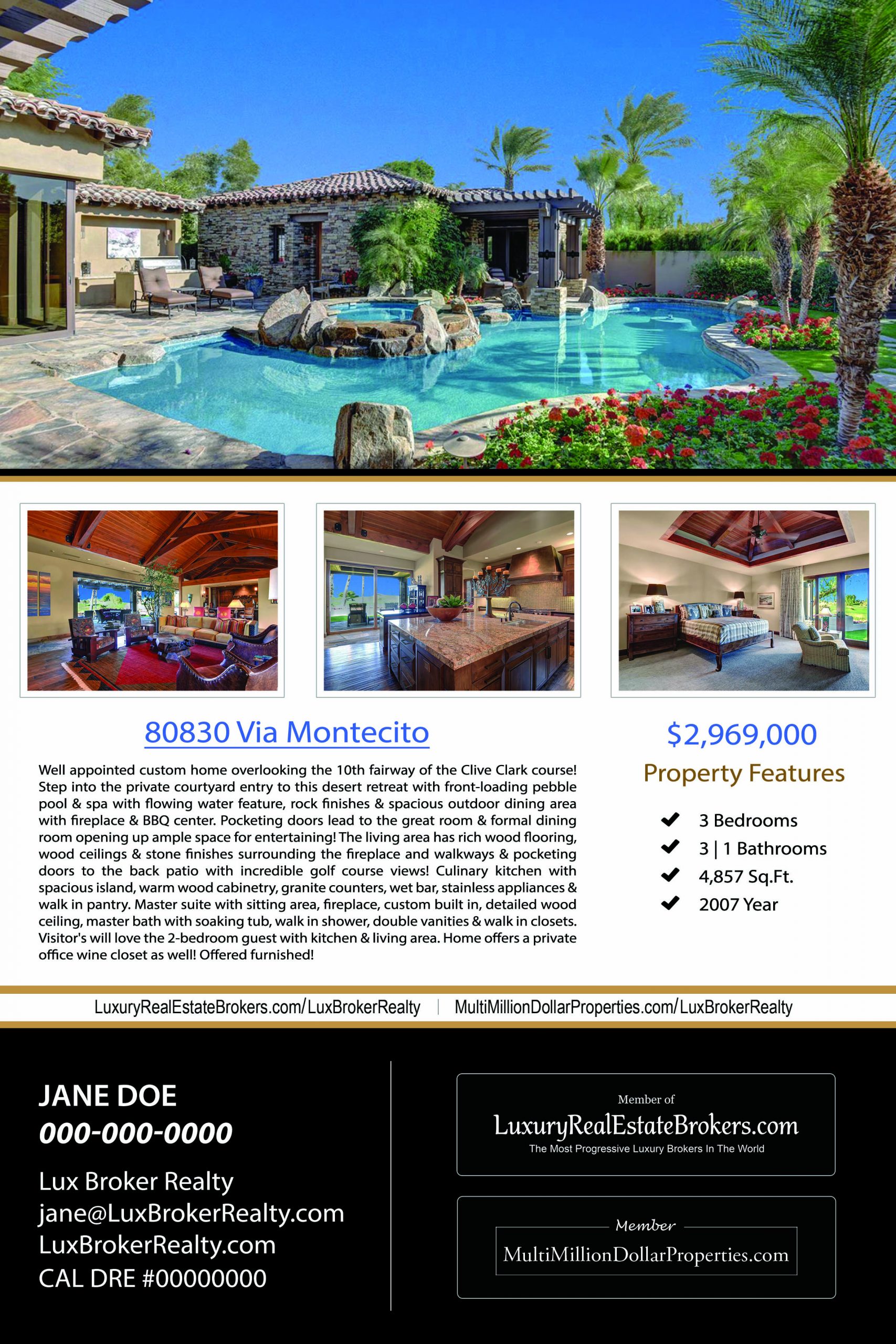 Twitter post with luxury logos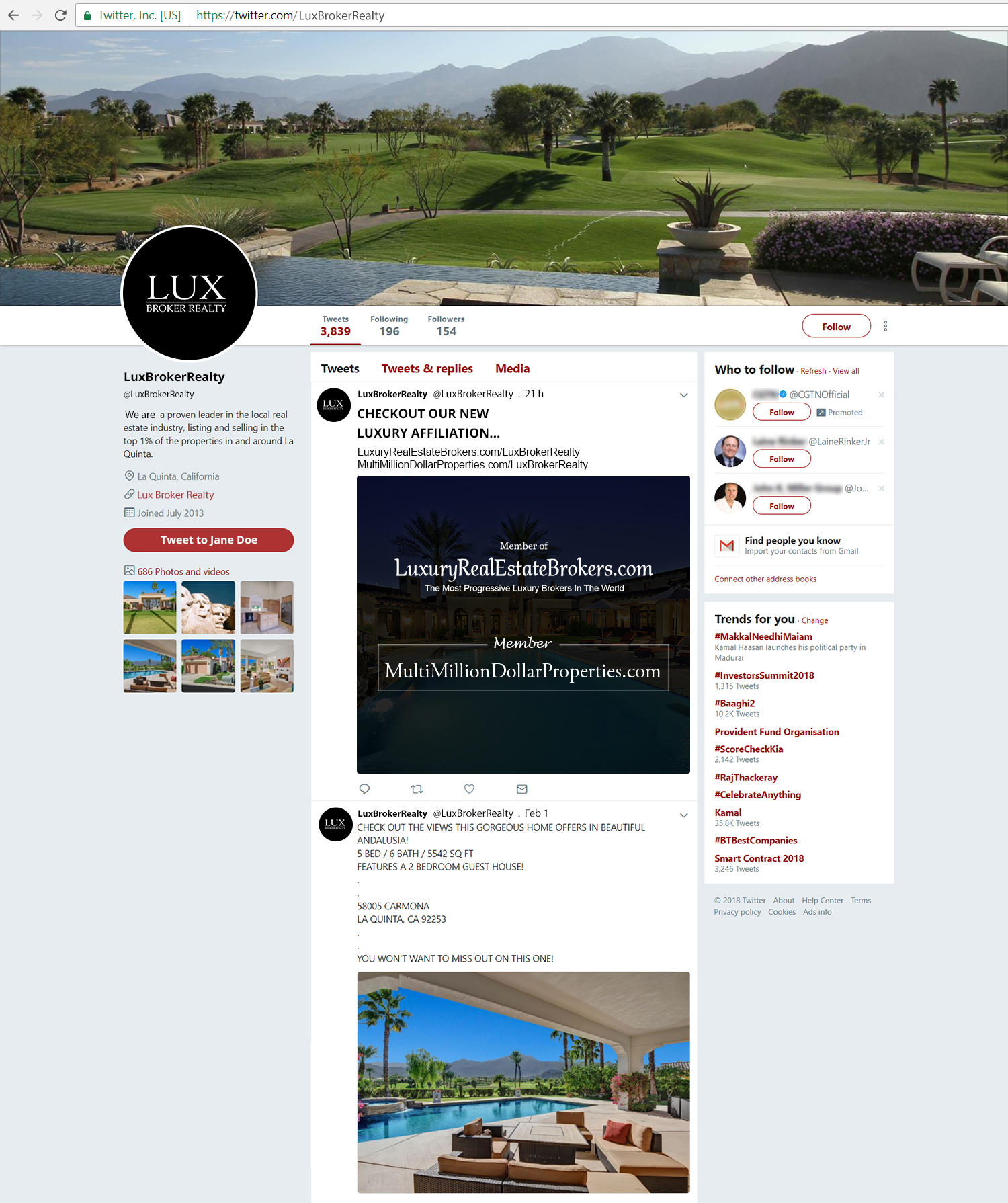 "Just Listed" & "Just Sold" Postcards
With Luxury Logos
LinkedIn banner with luxury logos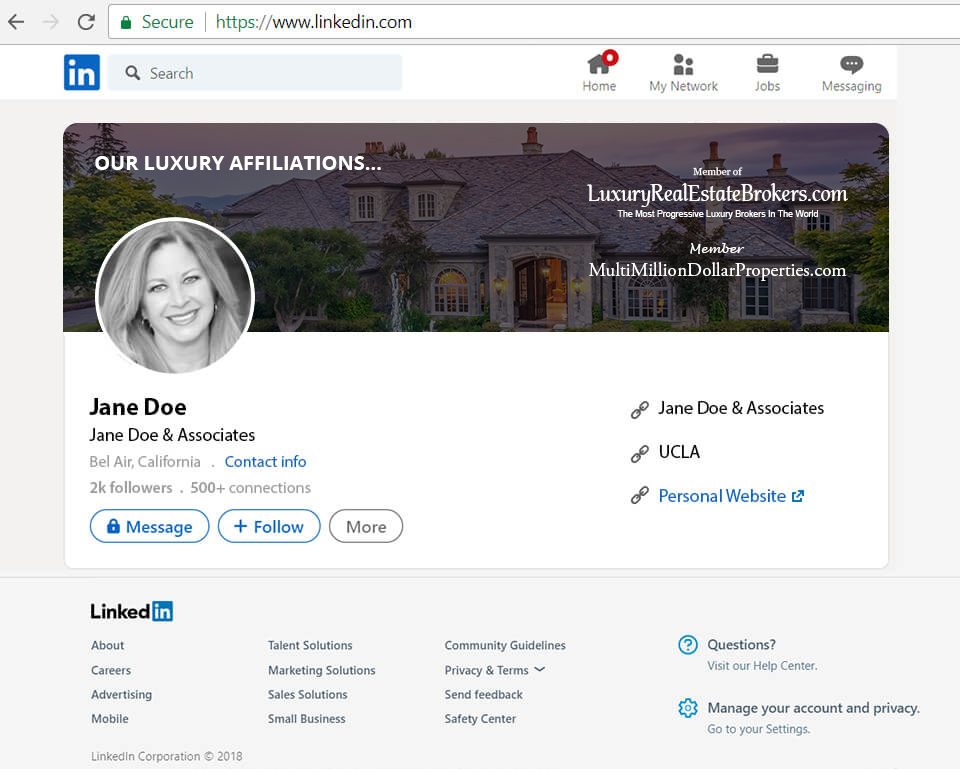 Business Card Idea
Make your own business cards with our "PSD" file – easy edits!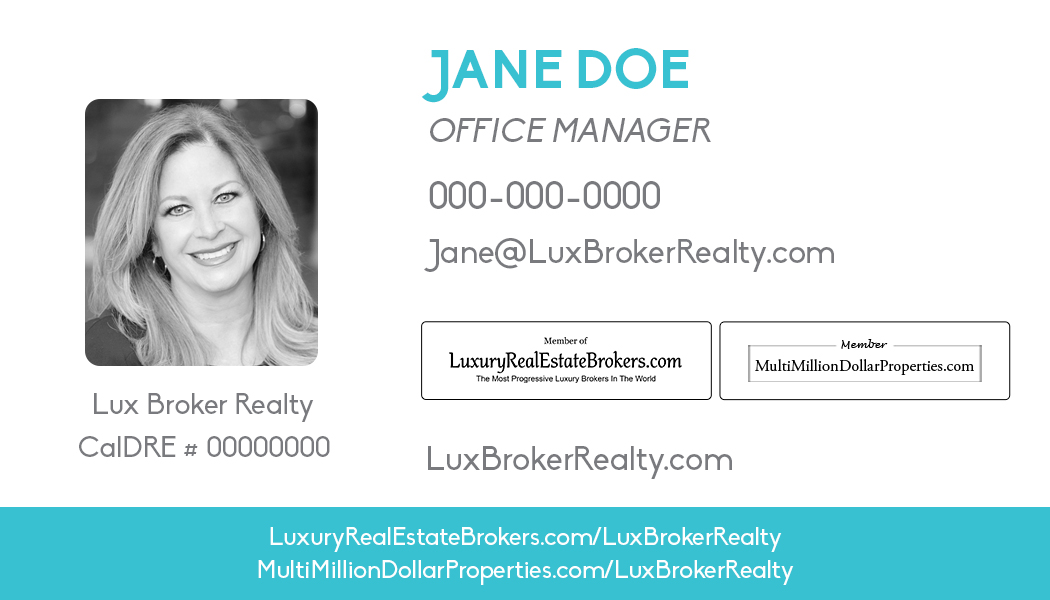 Various Logo Style Formats – .jpg  .png  .pdf
Check Out Office Links Below
Add these logos to your website, emails, social media and MORE!
Purchase Both Memberships